01 Jan

Becoming An Amazon Seller: 4 Things To Know
Amazon is currently the largest online marketplace in the world.
It offers third-party sellers the opportunity to get involved with a brand that makes more than $150 billion in sales on a yearly basis. But unlike open-ended marketplaces such as eBay or Facebook Marketplace, there are several rules and regulations to be aware of if you want to get approved as a seller on Amazon.
To help you get ready for selling on Amazon, keep reading to find out more about the main things that you will need to know.
Should You Sell on Amazon?
The first thing to consider isn't about how to sell on Amazon, but whether or not it is the right marketplace for you to sell on. Amazon is a marketplace that is huge and very active with customers. However, before you dive in, it's important to know that there are some seller types that tend to perform better on this site in comparison to others. Because of this, there are some situations where opening an Amazon seller account might not be a beneficial move. On the other hand, some categories of sellers tend to do quite well on this platform. These are:
Refurbished and Used: There's a huge opportunity for sellers in a lot of Amazon categories to sell used products, refurbished goods, or non-new items.
Niche Items: Amazon might be an ideal platform for you to consider if the items that you sell are difficult to find or are only desirable to a small target market. This is because Amazon themselves are unlikely to carry these items, and the limited competition will make it an ideal platform choice for you.
Unique Items: If you make handmade, unique items or manufacture goods that are not in large distribution channels, Amazon offers a great way to get your products out there by leveraging its huge online platform.
If you decide to stick with selling on Amazon, then it's also worth considering using other outlets. When buying your products on Amazon, expect customers to research your brand and look it up outside of the platform. An established brand with an eCommerce website can be useful in helping potential customers make a purchase decision.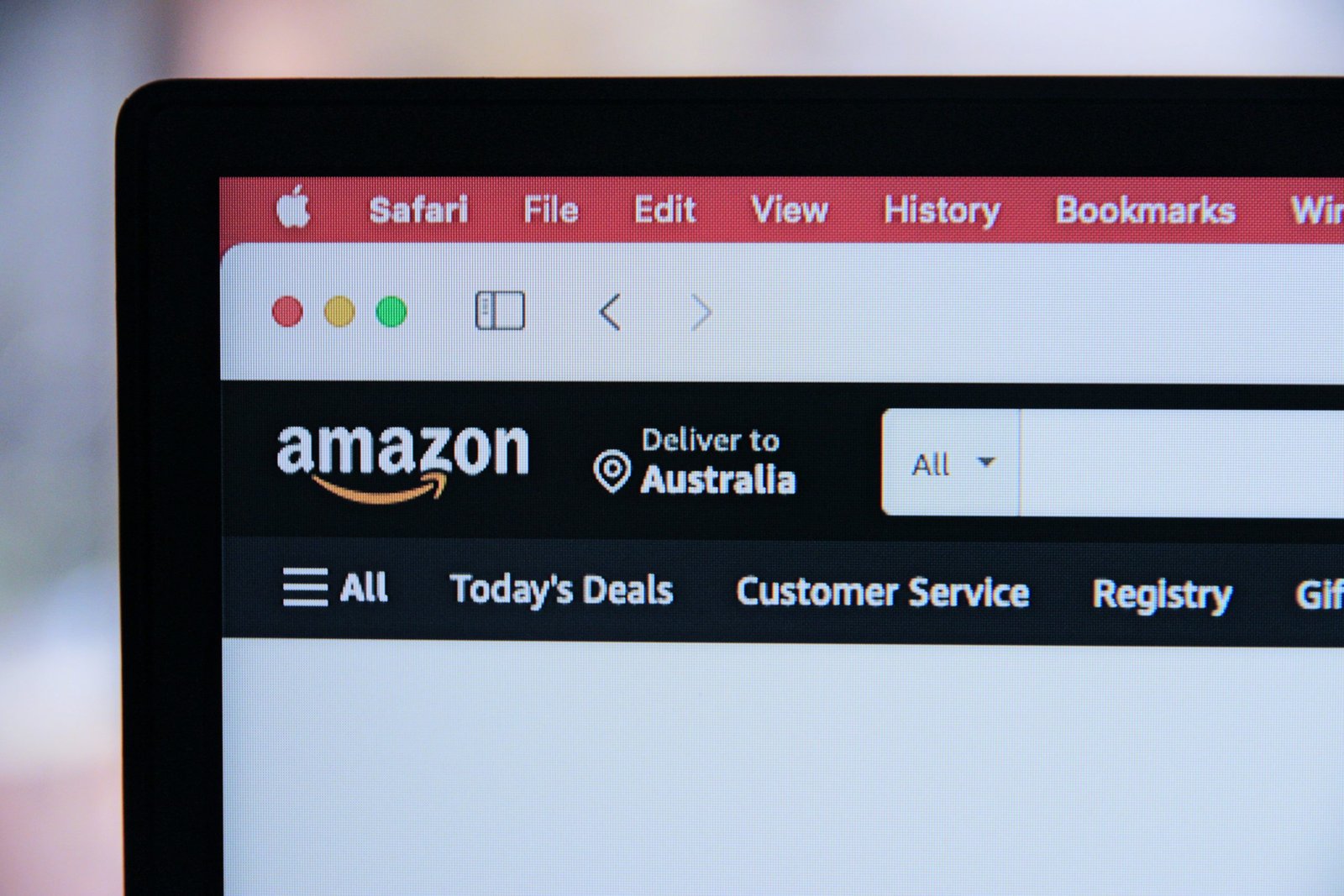 Fulfillment by Amazon
There's a lot of information out there on setting up an FBA business and how to market your FBA business. FBA or Fulfilment by Amazon is an area where this online marketplace outperforms its competitors when it comes to recruiting third-party vendors. It allows merchants to stock their goods in Amazon fulfillment centers. When users purchase them, they are then shipped out through the Prime program, offering faster shipping and more customer satisfaction. This allows you to leverage Amazon's logistics infrastructure and focus on building your business rather than the specifics of shipping and handling. While FBA is a major benefit to your Amazon seller business, it's important to be aware of the several requirements you will need to meet before you can sign up.
Shipping Requirements
If you decide not to use FBA or can't for any reason, you'll need to be aware of the shipping requirements and restrictions for first-time Amazon sellers. For example, you will not be able to offer two-day shipping until you have built up a solid history of reliable shipping windows and good customer reviews on your Amazon shop. Along with this, you will also need to ensure that you provide accurate product details, including the shipping materials that you use. Shipping calculations by Amazon are automated and based on location and package size, so it's important to be accurate here as any mistakes could cause you to lose revenue.
Sales Tax
Sales tax collection wasn't a big concern in the early days of Amazon as a third-party online marketplace. However, these days, sales tax is something that all vendors need to know about and be prepared for. In June 2018, the Supreme Court decision led to more states implementing affiliate nexus laws, which require all Amazon sellers to collect sales tax on their sales no matter the vendor location. The implementation of marketplace facilitator laws, which require sales taxes to be collected by Amazon on behalf of many of their third-party sellers, means that it is important for you to be aware of which states require collection, which don't, and which require you to register for sales tax collection.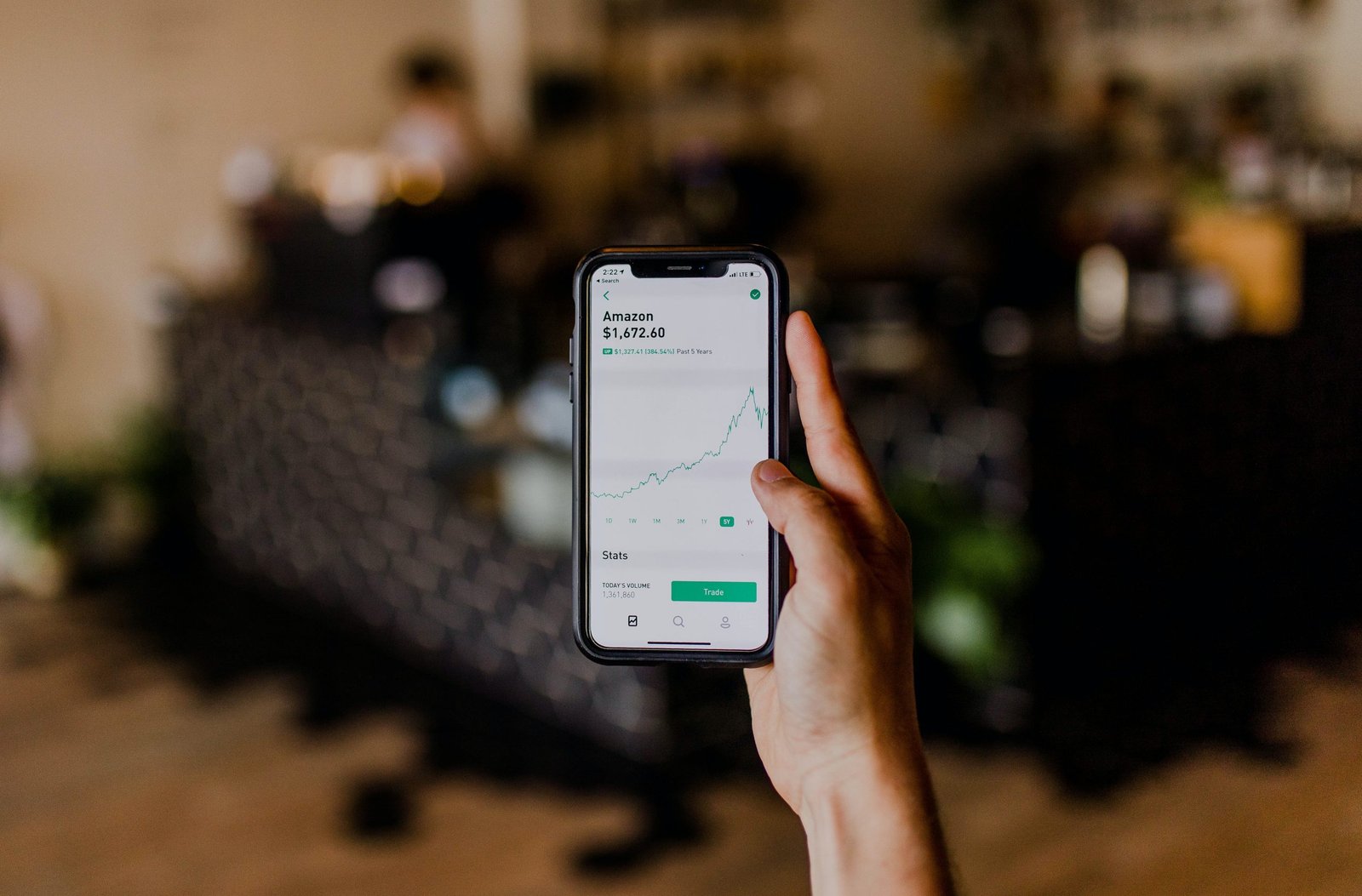 When it comes to setting up and growing a successful eCommerce business, there are few tools that have such a large reach and are as powerful as Amazon. Whether you are considering starting a new eCommerce business, already have an eCommerce site, or want to launch a company selling unique or specialty items, becoming a seller on Amazon Marketplace can be an ideal way to quickly grow your audience reach and start building your business.