13 Mar

3 Quick And Healthy Snacks You Need In Your Pantry Now
Looking to shift to healthy eating and don't know where to start? Begin with snacks.
Here are three snacks you might consider to begin a clean and lean diet. Plus, they're quick and act as a good side to any meal.
Clear those pantries and try these light snacks this week.
1. Clean Snacking: ALOHA Snacks
ALOHA is the bottom line for healthy plant-based foods, snacks & meal replacements.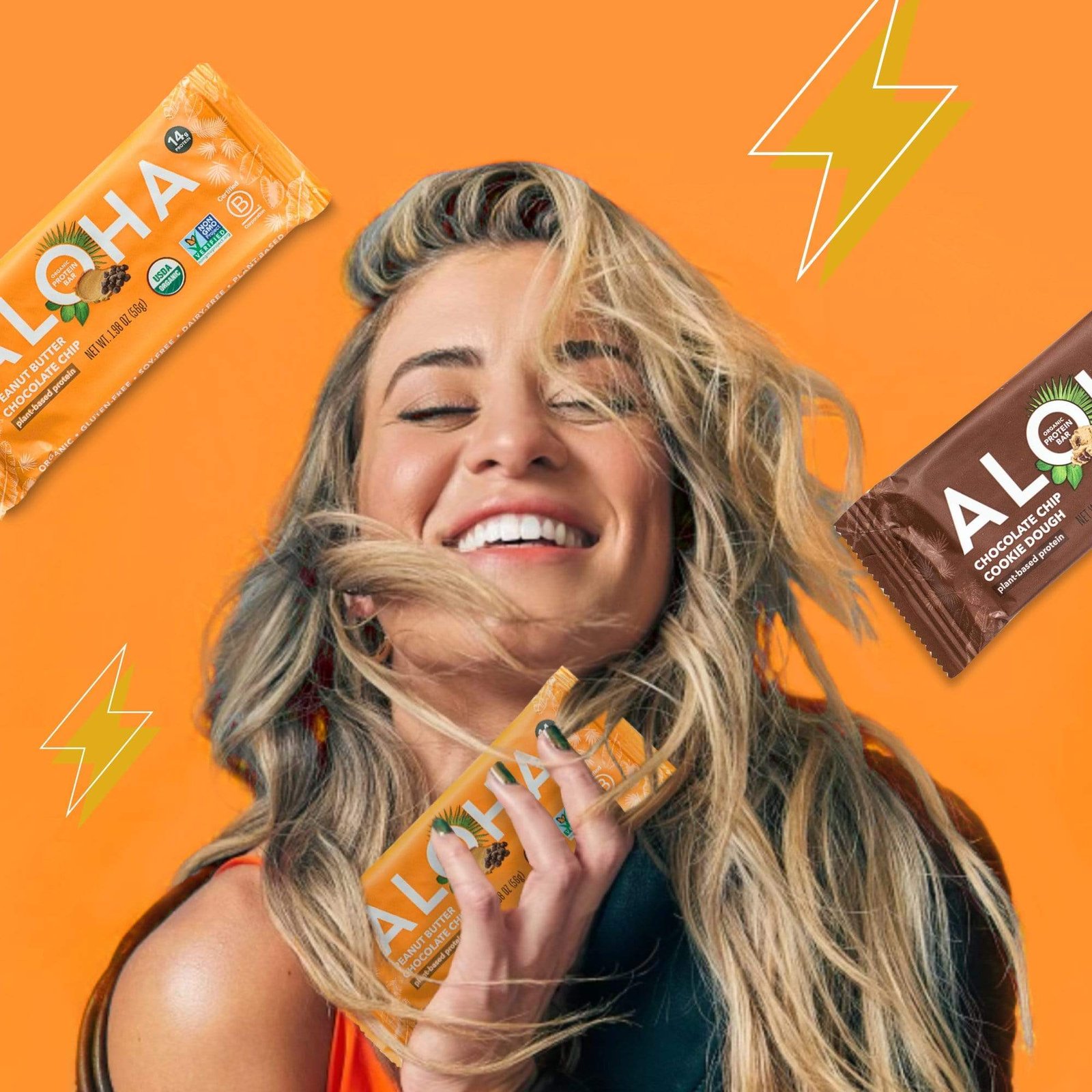 They don't have artificial preservatives, colors, or flavors in their products because —surprise!— they taste artificial. Instead, ALOHA relies on simple, quality, all-natural ingredients that taste as good as they are good for you. If you're looking for clean organic plant-based protein bars, shakes, and powders with nothing artificial, look no further than ALOHA. The brand has recently partnered with peloton instructor Kendall Toole on their latest snack collaboration.
2. Granola With Intention: GrandyOats
GrandyOats has made a promise to its family of workers and its customers with their #RealGranolas.
Located in Hiram, Maine, GrandyOats' community is home to local business partners who serve dedicated customers committed to living a natural, healthy, and intentional lifestyle. They offer everything from grain-free granola, oat-based granola to trail mix, roasted nuts, and more! In addition, they've been actively supporting environmental organizations, trail groups, and educational outreach since 1979. Win-win.
GLuten-Free and Vegan? Get Craize
Need a light snack with a bold crunch? Go and get Craize.
Created by previous architect Leo Totter who decided to go after his real passion (the culinary arts), the perfect formula was found transforming from a culturally relevant Latin food into an everyday snack cracker. Wafer-thin, crunchy-bites of authentic goodness, the original Craize Snack Cracker is a roasted corn-cracker based on the arepa! A Craize cracker is the evolution of a basic staple that enhances today's lifestyle: gluten-free, vegan, kosher, and most of all tasty. The question Craize asks us is: Can we stop at just one?
Eat Italian: Tuscanini Parchment Crackers
Tuscanini offers a variety of different products, but their Olive Crackers is *chef's kiss*.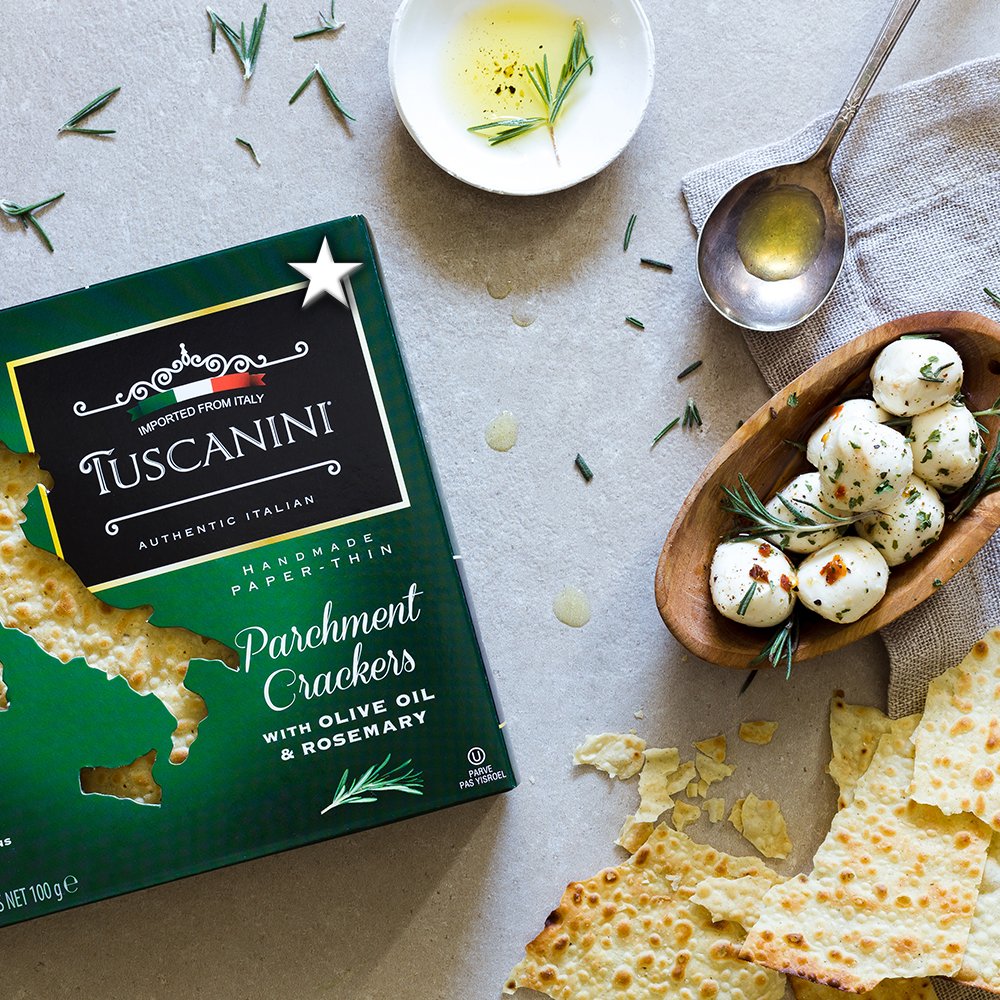 Served as a light snack before the real Italian dinner, Tuscanini crackers are made from authentic Italian recipes using time-honored techniques that preserve their delicate flavor and texture. They are baked, hand-made paper-thin, imported from Sardinia, Italy, and come with three Italian recipes including Olive Oil. These crackers go very well alongside a pasta dinner with wine.
Eating healthy doesn't have to be difficult. You just have to start. Start small. Enjoy.